Hoist Powertech Jogger Black/Charcoal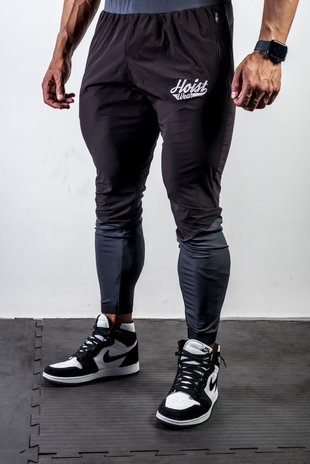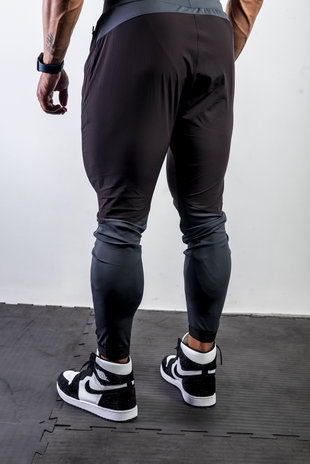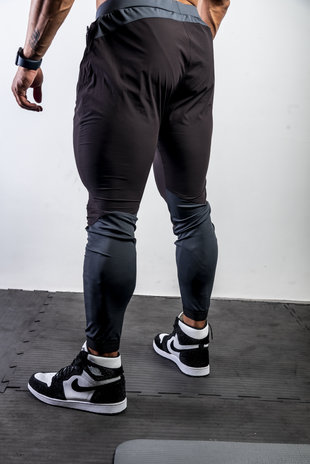 Product description
The Hoist Powertech jogger feature a smooth stretch fit fabric that's lightweight and perfect for any kind of exercise, particularly high performance training.
The unique fabric feels thin but it holds an ability to hold body heat inside whilst still protecting you from the cooler weather outside.
Made with a special blend of materials for comfort and performance.


- Hoist new nylon/spandex fabric blend
- Slim fit and tapered towards to ankle
- Hidden adjustable cords, elasticated waistband
- Fast drying and sweat wicking
- Hoistwear logo embroidery
- Designed for in and out of the gym
- Side pockets with zippers and hidden back pocket with zipper.