About Us
Doyouevenhoist

The team of Doyouevenhoist proudly introduces our new webshop www.hoistwear.com to everyone. The new and improved version of doyouevenhoist.com.
Over the years, Doyouevenhoist is improved to a new online store with a more professional look that is more customer-friendly.
And where it is possible for everyone to buy our clothing line, with of course always innovative collections to buy.
Hoistwear has a wide range of fitness and bodybuilding clothing and casual wear.
Heeft u vragen neem contact op via Whatsapp : +31681860784
Social media
Share your pictures with us using #Hoistwear or tag us.
10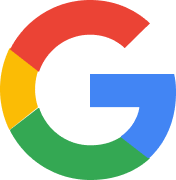 Wij scoren een 10 op Google