NG Shorts Dragon


40% sale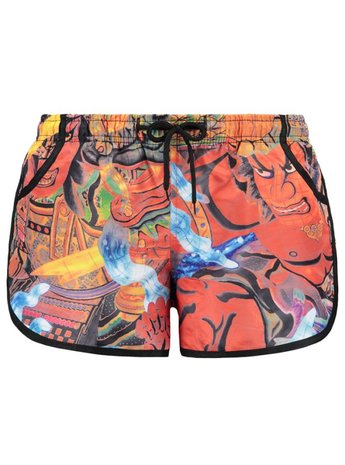 Product description
DYEH New Generation Shorts 

Is ideal for training, general fitness workouts, festivals and swimwear. 
Made from light weight woven fabric which is quick drying 
Encased elastic waistband with external elastic draw cord for a tighter fit 
Curved hem at side seams for increased movement 

New Generation Shorts vallen 1 maat kleiner dan onze Gen.II Shorts. 

Size indication 
S -65KG 
M 65- 75KG 
L 75-90KG 
XL 90+ KG 

** May not be suitable to squat, depends on your build.