Hoist Premium Sky size M






33% sale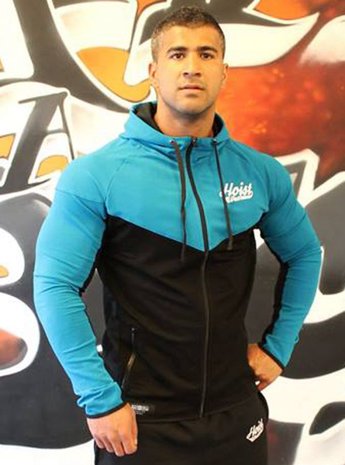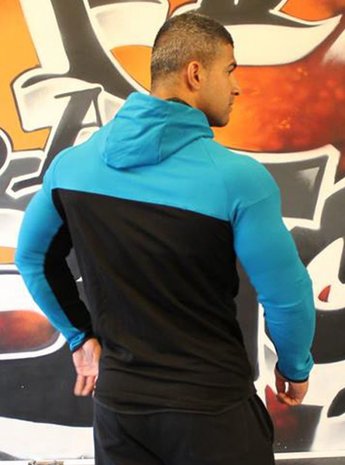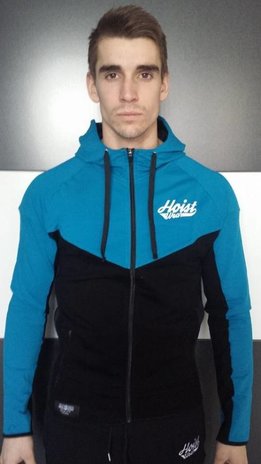 Product description
Hoist Premium Hoodie
Unmatched quality and comfort, we stand behind our products and give a 100% guarantee on the Premio Tracksuits. Swapping is always possible.

Stretch fit material, consisting of a blend of cotton and elastane.
Designed to hug your physique and maintain a cool temperature.
Perfect for intense bodybuilding, cardio and any type of training where staying cool is essential. Deep front pockets with slimline sport zips, keeping your possessions safe.

Please note: this item is a size larger than your regular size, so we advise you to choose a size smaller.

Perforated mesh lined hood
adjustable hood
mesh stripes
sports zips
Neck detail branding
Durable logo print

sizing tips
Chest Sizes
S - 36/38"
M - 40/42"
L - 42/44"
XL - 44/46"